About Skyline British Montessori and Day Care
It is our purpose to create a nurturing and happy environment so that the word 'school' will have only the most pleasant associations. Preschools in Kiribathgoda
As parents ourselves, we have experienced the need for a center such as ours when our child was small – a stimulating place with challenging activities where children received love and attention while we had a chance to rest, work, or make time for ourselves in other ways.
Our center is a place where parents find support and reassuring opportunities to talk to the directors, the teachers, and other parents, especially during those minor, difficult, but normal periods in young children's growth when it is so very important to discover. Preschools in Kiribathgoda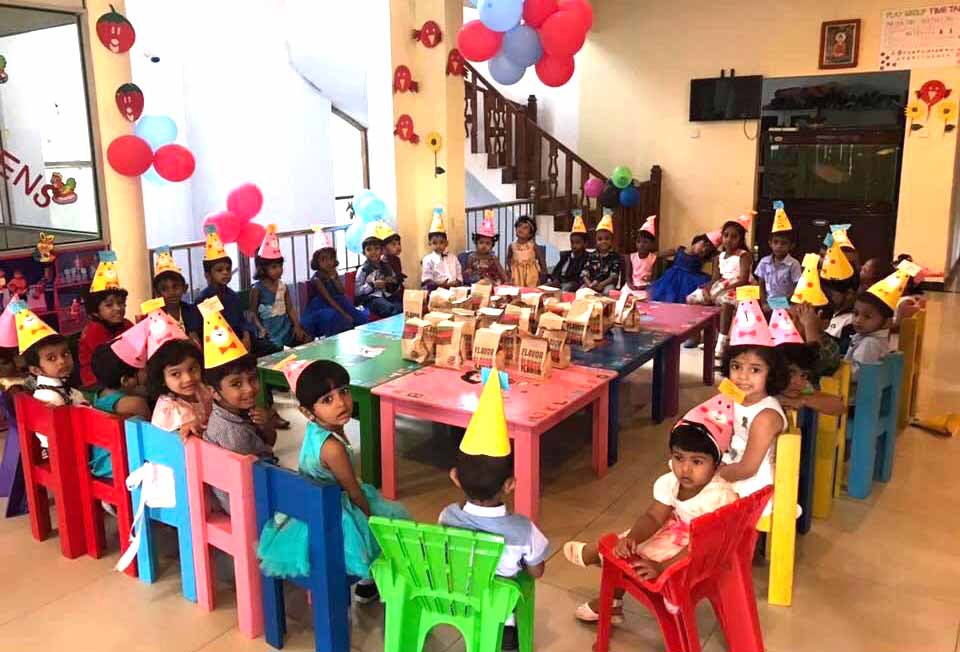 We are a fully licensed preschool Day care center for children aged from 1-5 years old. We offer rich academics in a playful, nurturing environment. We are known for our high ratio of teachers and students, with remarkable, trained staff. We operate all the year except the months such as April, August and December well known months which celebrates Sri Lankan festivities.
We have been serving the Village, middle and higher-class families for over 6 years. We are located in the center of Kiribathgoda city, in Mudiyansegewatta Road, Dalugama Kelaniya, located near the Arpico Super center Kiribathgoda.
Our high level of academics is achieved, mostly, by our belief in silliness and laughter – we want our children to associate school and teachers with happiness and fun and make the school where they want to be. Preschools in Kiribathgoda
Our core values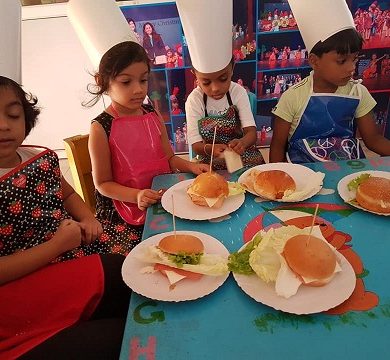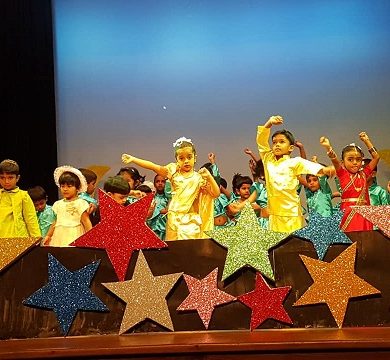 Our Daycare Facilities are available for all the domestic school children from aged 1 to 10 years.

We provide extra tuition classes in all subjects for all the children from grade 1 to O/Ls.

Elocution Classes are provided for kids aged between 2-5 years through Institute of Western Music and Speech Colombo (IWMS)
Our News
Congratulations to all the small birds who graduated and to start a new step in their future.  All the very best for you
Happy childrens day to all the kids around the world we love you all little flowers